Graphic Design Courses in Durban
gain skills
and an Experience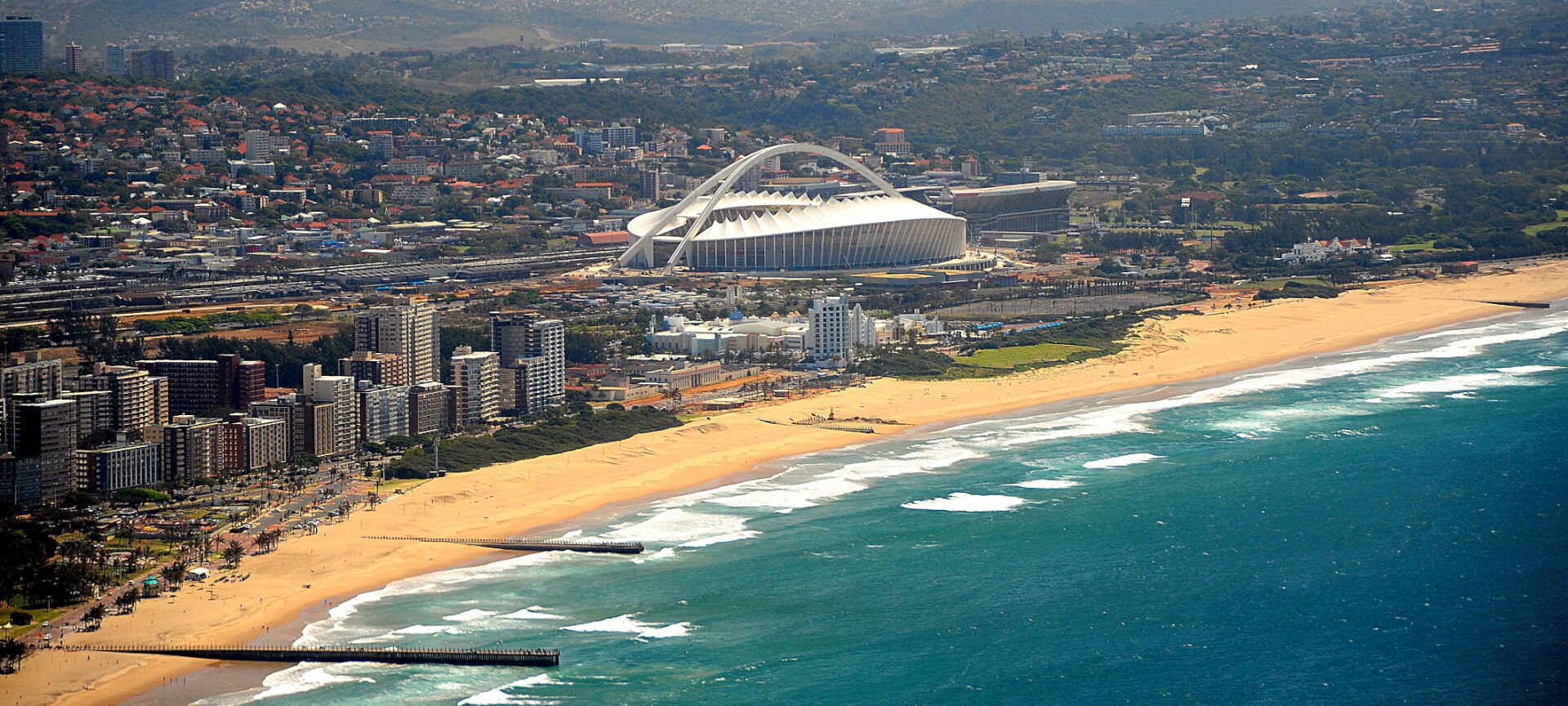 If you are not from Durban, or even South Africa, it's a great opportunity to visit this beautiful city! Experience the beauty of Kwa-Zulu Natal while learning fun and marketable skills at the same time. With an extremely favourable cost of living and quality of life index, coupled with a weak currency, South Africa is the ideal place to come for a study holiday.
Our modular courses can be structured around your visit, and we have hand picked various accommodation options available to suit every pocket.
Once you have received conditional acceptance from Keyline, you will need to complete a study permit application (BI-1738) and submit it to your nearest South African embassy abroad.
How to apply for your study permit
Complete a study permit application and submit it to your nearest south african embassy abroad.
It usually takes around six weeks for a study permit to be processed. It's a good idea to make your application as early as possible. If you are applying for a renewal, you should do so at least 30 days before the expiry date of your original visa.