Graphic Design Courses in Durban
The future for business lies in the way it uses digital communication technology. Engaging and interactive content that can be updated and daily relevant, delivered fresh and smartly using traditional media and now more so new media like tablets, phones, digital displays and of course the internet will place companies at a distinct advantage and ensure their identity is in the forefront of consumers minds and pockets.
The key to successful implementation of these technologies lies in the quality of 'hands-on' training delivered to staff and students that need to use it. Keyline's accredited expertise and proven track record with our demanding portfolio of corporate clients ensures that your investment in your software and training returns tangible results with the proper use of the design software, allowing you to take full advantage of modern day digital publishing opportunities.
Keyline Graphics is an Adobe Authorised Training Centre and Authorised Reseller operating in KZN for the last 18 years. We have an in-depth understanding of the need for efficient staff and technologies for productive design communication environments and are directly responsible for training and placing hundreds of designers, design workflows, software and hardware implementation strategies into various sectors of industry.
We are actively involved in the graphic communications industry and are aligned with driving developments in the 'real world'. With our focused expertise we have formed meaningful consultancy relationships with key industry players, and partner major product launches and awareness campaigns with our suppliers.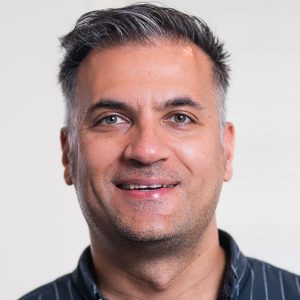 Founder And Adobe Certified Instructor
Skye is a founder of Keyline and was the first Adobe Certified Instructor in KZN. He joined the industry in 1993 and his favourite app is Photoshop. He also has a passion for building careers, marketing strategy and future-tech.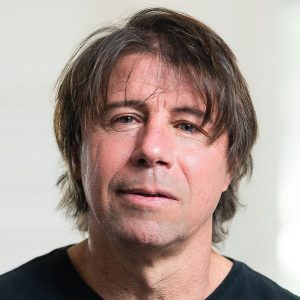 Co-Founder And Adobe Certified Instructor
Toni is a co-Founder and Adobe Certified Instructor. He joined the industry in 1989 and his favourite Application is InDesign. Toni has an insatiable appetite for helping students to make the software work for their ideas. He also has a passion for environmental management, Deep Sea Diving and is also a football coach!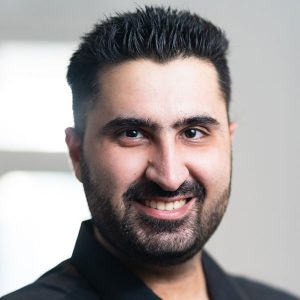 Bishan joined Keyline in 2017 and is our on-the-field experienced photographer and videographer, who has worked with various brands in SA. He's absolutely passionate about sharing his industry experience with our students, and ensures you will be "well equipped" to handle the demands of the industry.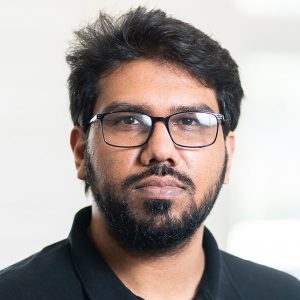 Adobe Certified Instructor
Jibraan is an Adobe Certified Instructor and Web specialist. He joined the industry in 2008. Jibraan loves to push the limits of Photoshop and Dreamweaver, is an avid PC and PS4 gamer. When not fighting pixels he likes to fish and vape!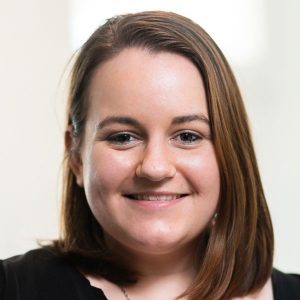 Animation & Digital Design Lecturer
Brittany joined Keyline in 2019 and is our Animation & Digital Design Lecturer. Her favourite design program is Cinema4D. She draws inspiration from Marvel and is a huge fan of Iron Man.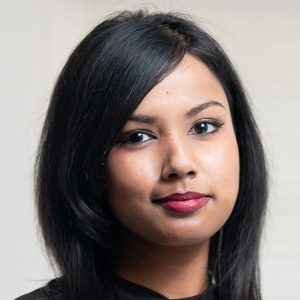 Accounts, Student Coordinator, and Sales Manager
Shaneesa joined us in 2019 and makes sure our accounts are in order, she is also our student and sales co-ordinator. Her overdriving passion for number crunching, analytical and problem solving skills have lead her down this career path. Outside work, Shaneesa loves adventure and the outdoors. Some of her hobbies include gardening, arts and crafts, and spending quality time with her pets.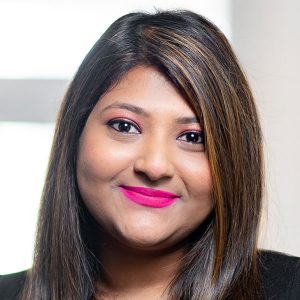 Business Development Manager
Melissa joined Keyline in 2017 and is our Business Development Manager. She loves spending time with her family and friends, and also takes great pleasure in capturing unforgettable memories on her camera. Melissa is also responsible for keeping our website up to date, so please be sure to let her know if anything is amiss.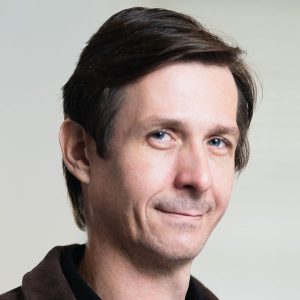 Brad joined Keyline in 2018 and is our Web & User Experience Design specialist. He has a love for code and is a WordPress guru. When he needs a break from life behind the computer, he ventures out into the ocean with his surfboard.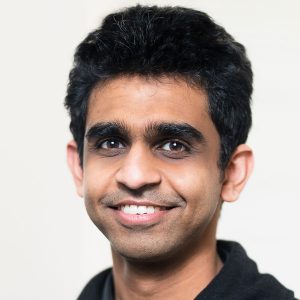 Nikhiel (affectionately known as Nik) joined the Keyline team in 2018 and is one of our Graphic and Video specialists. He spends his free time training the seals at uShaka Sea World. Nikhiel has a passion for teaching and helping his students grow – regardless of whether these students are humans or animals.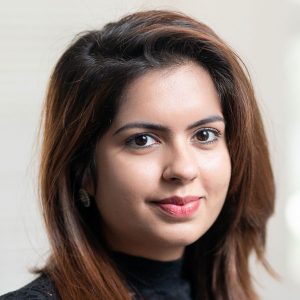 Marketing And Training Co-ordinator
Suhania joined Keyline in 2019 and is our Marketing and Training Co-ordinator. She is passionate about communications – making her a social butterfly. In her spare time she enjoys spending time with her cats, modelling, and netflixing.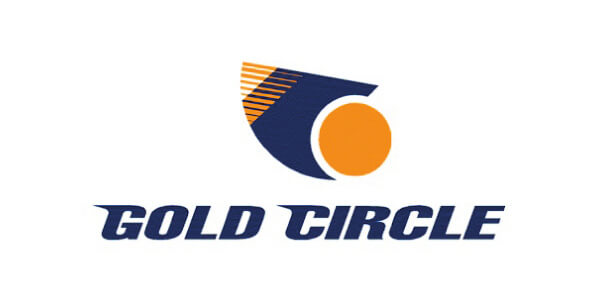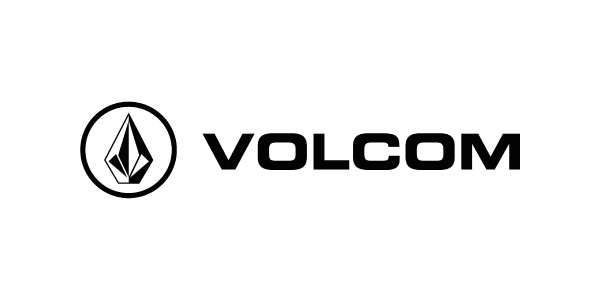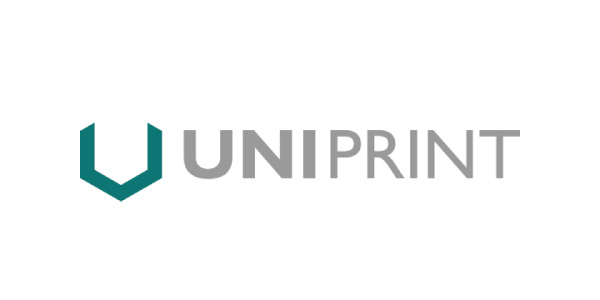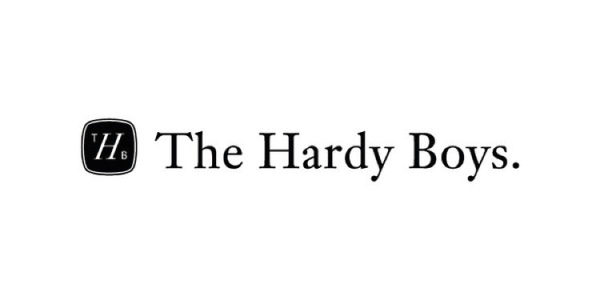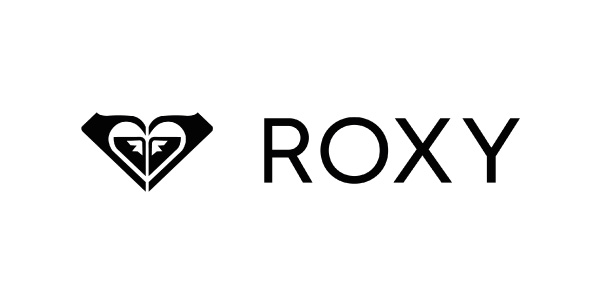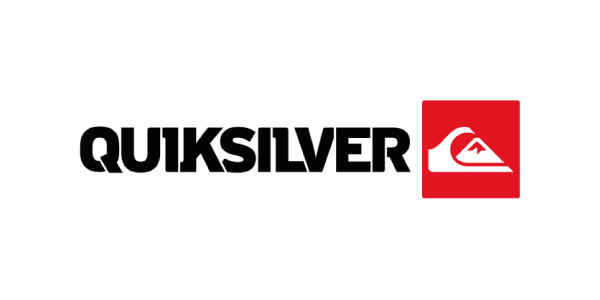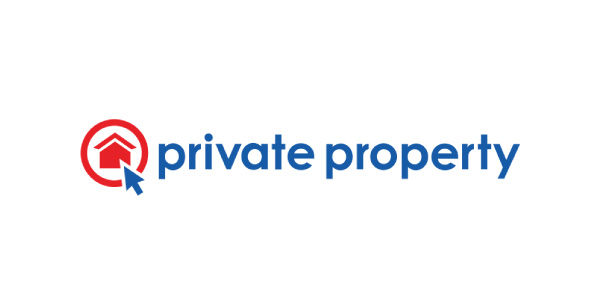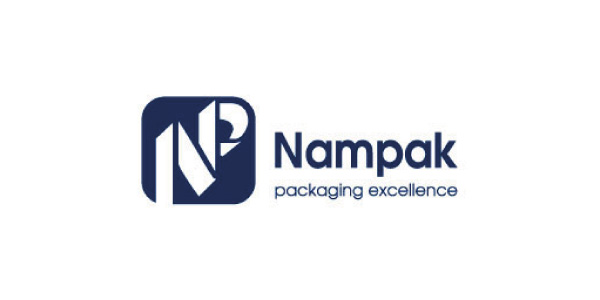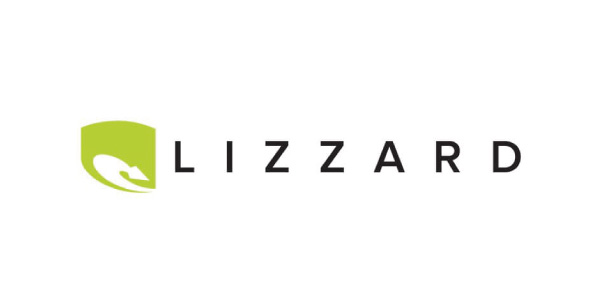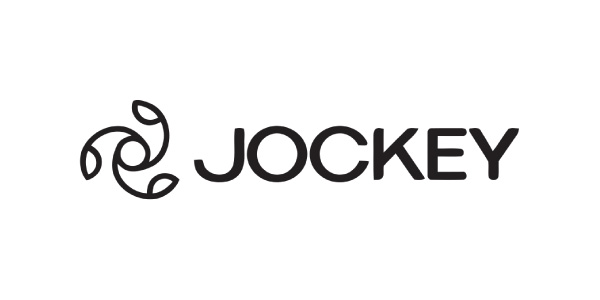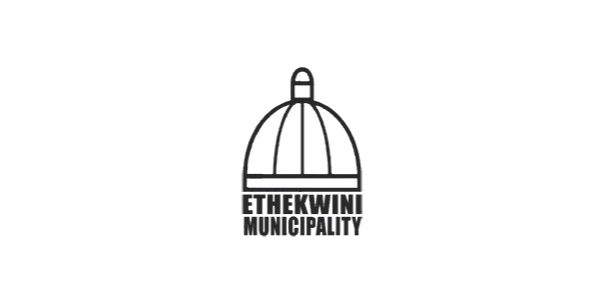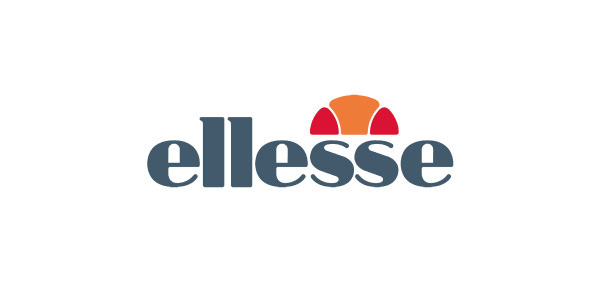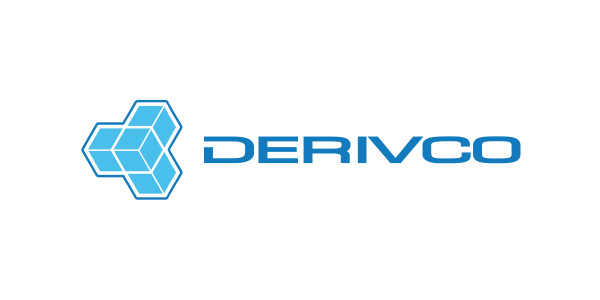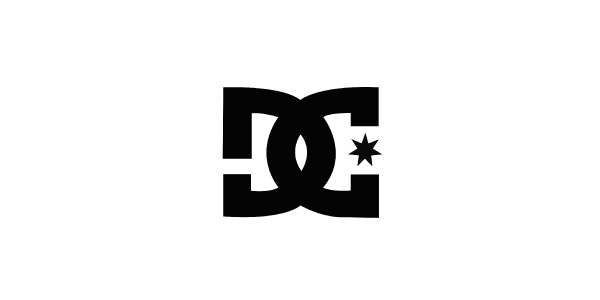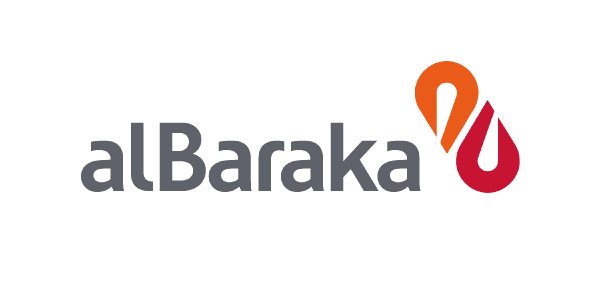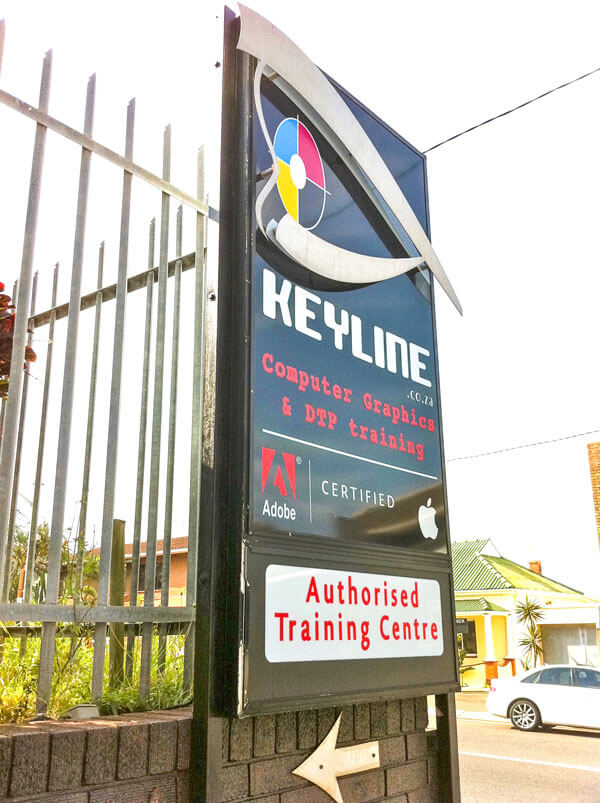 Keyline Is Born
Keyline launches, at our first location in Windermere road.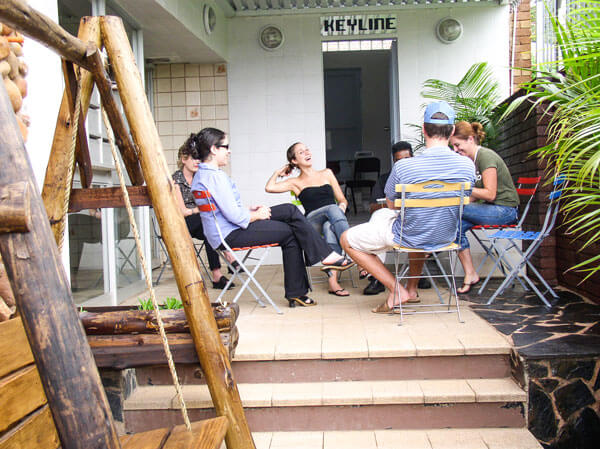 A Fun Learning Experience
Making new friends and having fun whilst getting the best training possible, was always part of the Keyline concept. These were some of the good old days.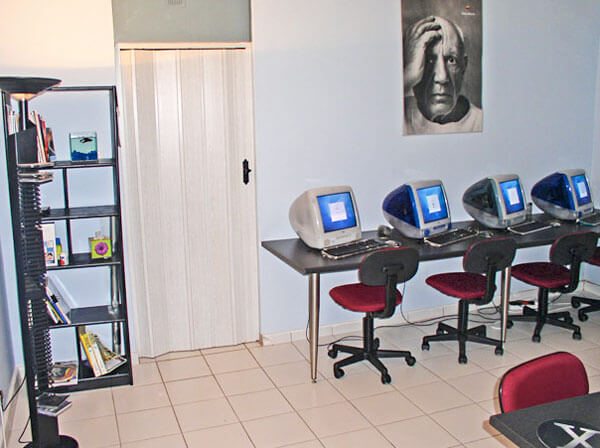 Our First Classroom
Yes, we're that old! We go back as far as when the 1st iMac was still amazing. This was our first classroom.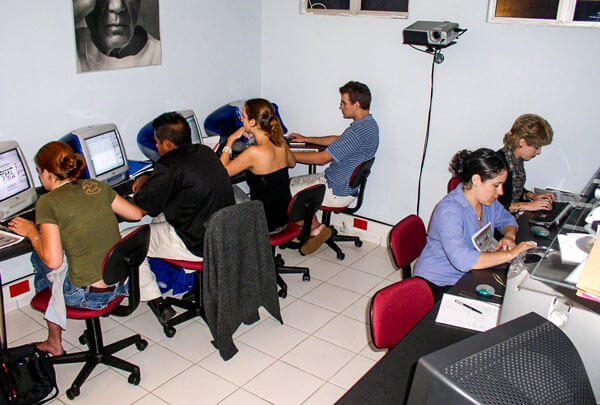 Class Of 2004
Some of our very first students.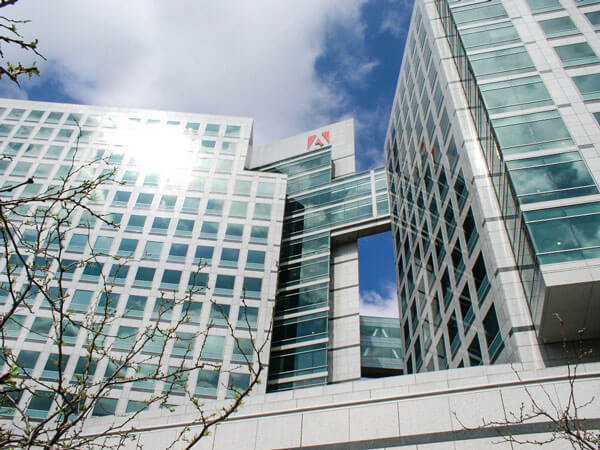 Keyline Visits Adobe Head Office
Representing Keyline, Skye visits Adobe's head office in San Jose, California during the Creative Suite 2 launch.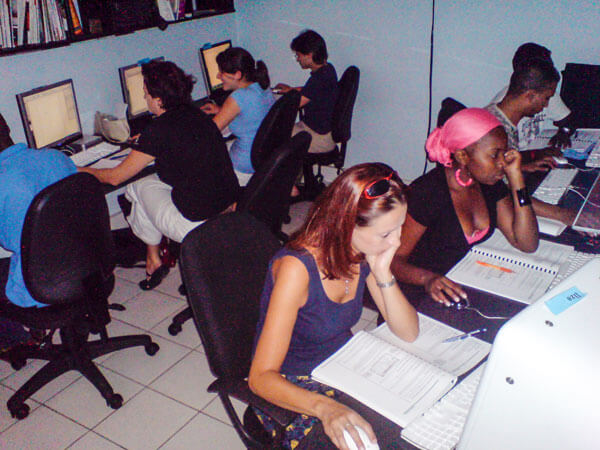 Hardware Upgrade
More power to the people! We upgrade our hardware to the Apple Mac Mini, which at the time was a revolutionary new product from Apple in terms of t's appealing compact design and relative power.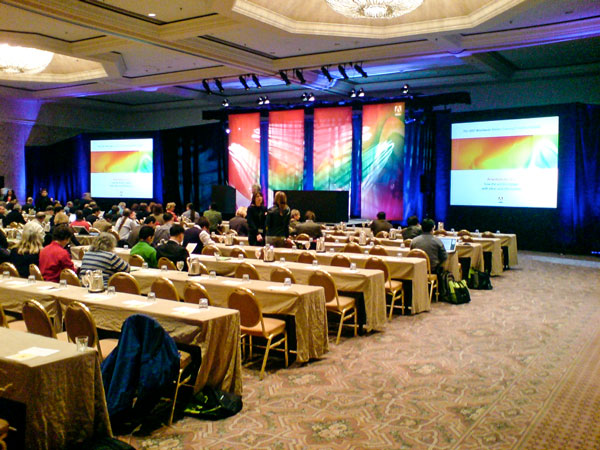 Keyline Attends The Launch Of Adobe Cs3
Representing Keyline, Skye attends the launch of Adobe Creative Suite 3 in San Jose, California.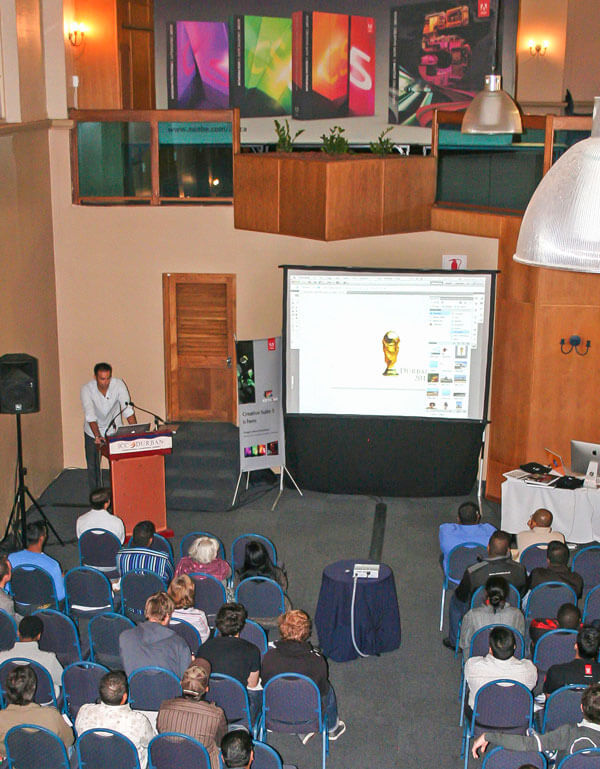 Keyline And Adobe Launch Cs5 In Kwazulu-Natal
Keyline presenting at the International Convention Centre in Durban during the launch of Adobe CS5.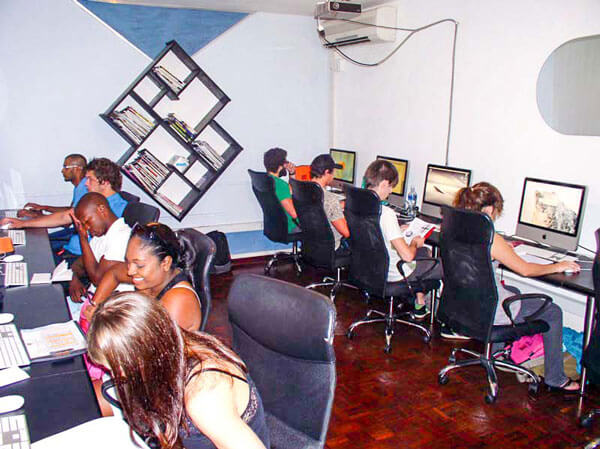 An Expanding Universe
New training lab added with newest and latest aluminium iMacs.With success, comes the need for growth. With an increasing demand for our services, Keyline expands it's existing premises with two new training areas.