Graphic Design Courses in Durban
Jessie Moodley

Coca Cola South Africa
Ryan Lalthapersad

Class of 2020
Michael Bennett

Class of 2020
Phesheya Shongwe

Class of 2016
Michael Taylor

Class of 2017
Inga Dahlgren

Class of 2017
Damian Walker

Class of 2018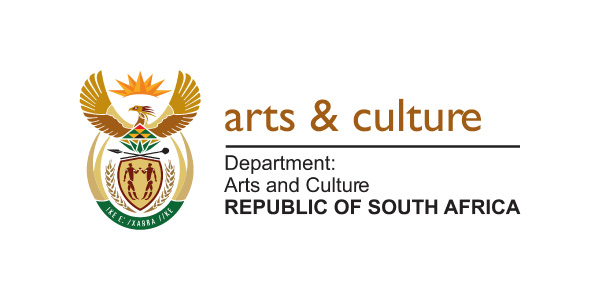 Keyline's courses are like one on one training when compared to other convientional institutions, the training is hands on and practical. The added bonus is that you gain skills immediately to start designing.
Nokuzola M

Department of Arts and Culture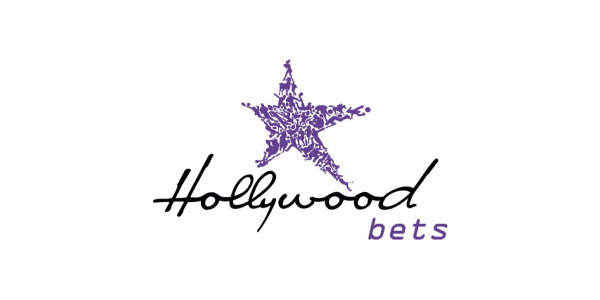 Keyline offers courses to accommodate for individuals who work full time and require short comprehensive courses on demand.
Sibonelo Mbanjwa

Hollywood Bets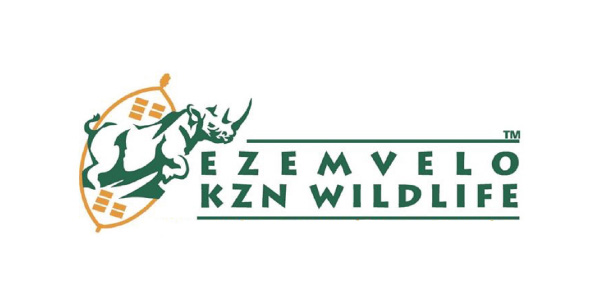 I had completed the 5 Day Video Production Course at Keyline. The trainers have an extensive experience and understanding of the subject matter.
Erick Radebe

Ezemvelo KZN Wildlife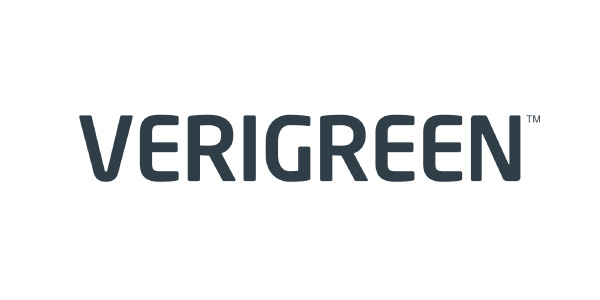 I did the 5 Day Graphic Design Essentials Course. Keyline has a really easy learning environment, all the lecturers and staff were accommodating and friendly. The training manuals and guides were extremely helpful for future revision.
Robyn Lee De Villiers

Verigreen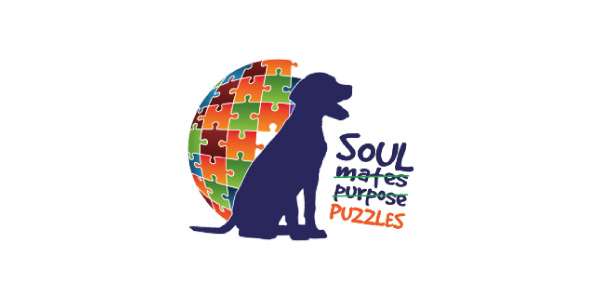 I found Keyline to be outstanding! the environment of learning is usually abuzz with activity, in a convivial atmosphere. These are people who are intent upon ensuring that you learn, but with kindness and a hands on approach that is supportive and encouraging. Everyone, from the head of the school to the cleaners, was respectful, friendly, competent and most of all, present for their students. in a sea of masks, in challenging conditions, these are people with eyes that smile. I am still in awe at how much I learned in a mere 6 week programme. I am definitely going back for more!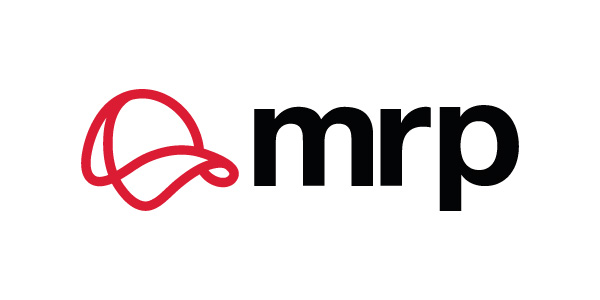 Keyline have been providing training solutions to the Mr Price Group for over 9 years. During this time they have delivered world class courses to our employees and adhered to our training administration with ease. They have been a pleasure to work with.
Lauren Duff

Mr Price Group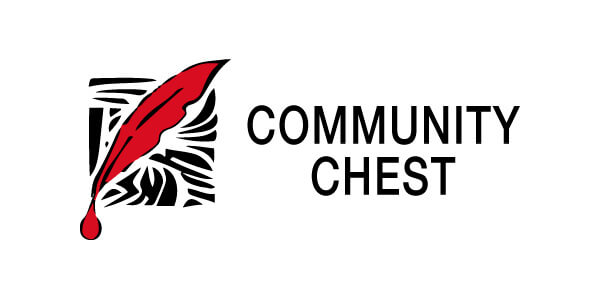 Top quality training received, lecturers explain clearly. Hands on practical learning. Highly recommended!
Gordon McDonald

Community Chest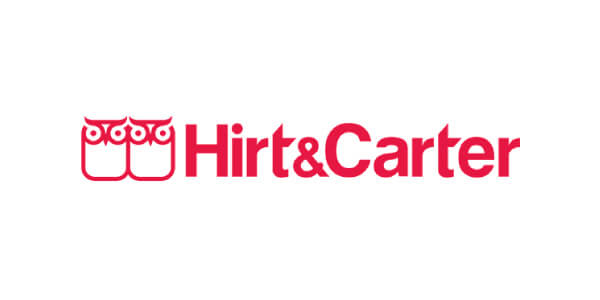 To the Keyline team, a BIG thank you for helping us advance our skills. Your dedication is appreciated.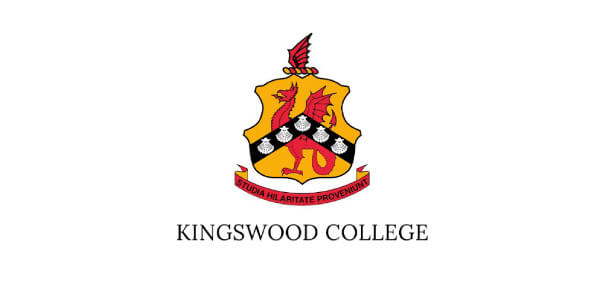 From my initial contact all the way through completing the course, the Keyline staff were amazing. The coursework as well as the teaching methods really brought about a solid grasp of the content and the equipment provided made for seamless execution of the projects. I enjoyed the personal attention and always felt free to ask questions.
Sebastian Jamieson

Kingswood College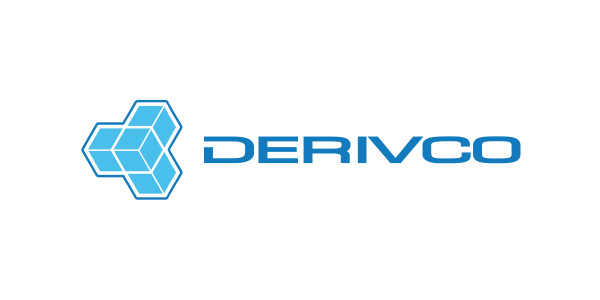 Amazing team of staff who are so patient, tolerant and talented with their training! Would recommend them a thousand fold. Super training skills, amazing insight with the Adobe programs with excellent aid and direction.
The lecturers and staff are absolutely amazing. The environment is super friendly, the courses are fun and you learn a lot. Definitely would go back.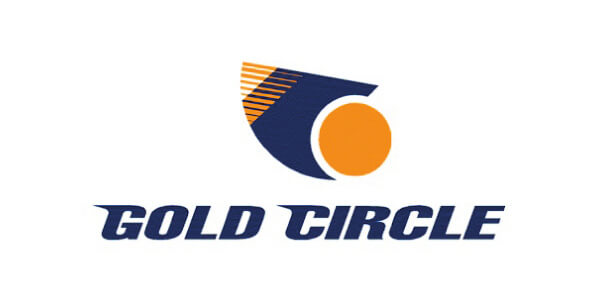 Thank you Keyline for amazing support and patience that you guys deliver on lectures. Great combination of skilled lecturers and learning environment equals great development.
Garreth Parsons

Gold Circle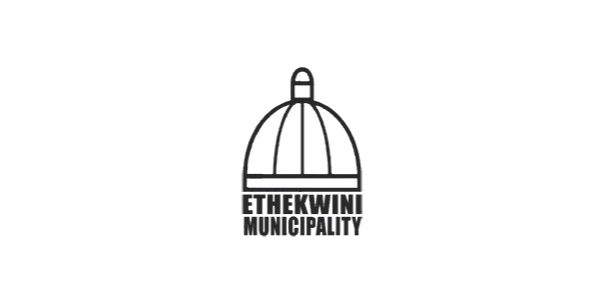 Keyline is high-tech and is suitable to the current industrial demands. They are very professional and savvy. With my limited background, I felt accommodated and gained confidence in executing the outcome of my graphic design studies.
Nokwazi Ndlovu

Ethekwini Municipality
We value your feedback and would greatly appreciate for you to take the time to leave us a review.