Graphic Design Courses in Durban
Explore our Unique
Learning Environment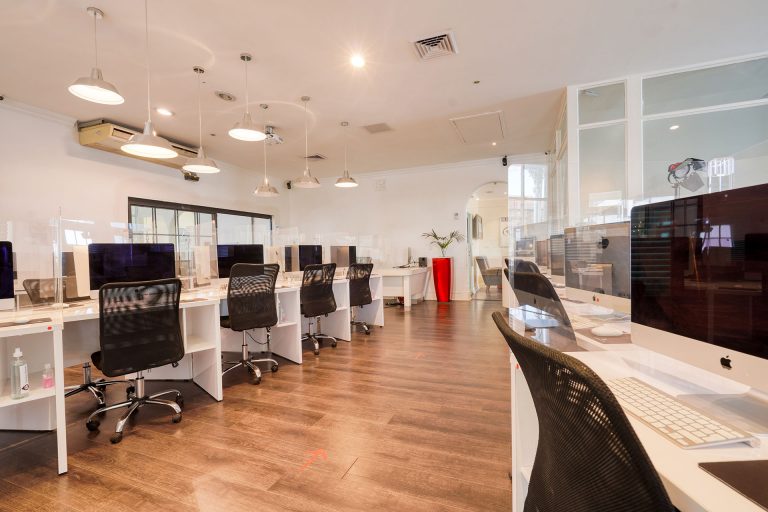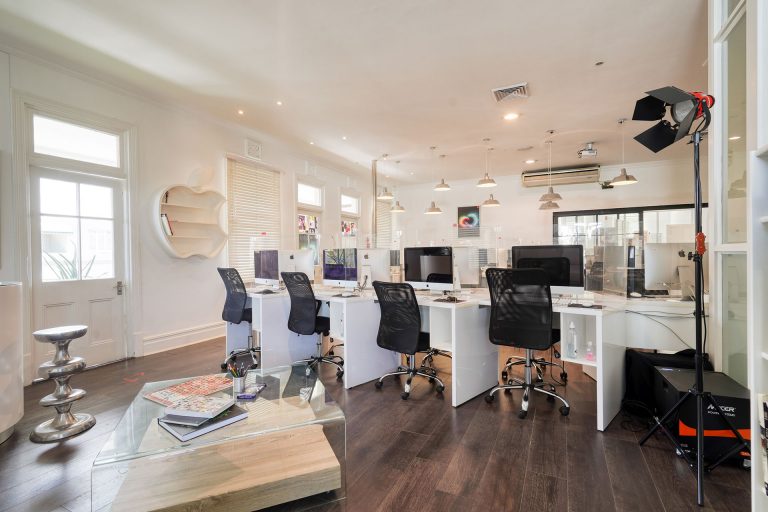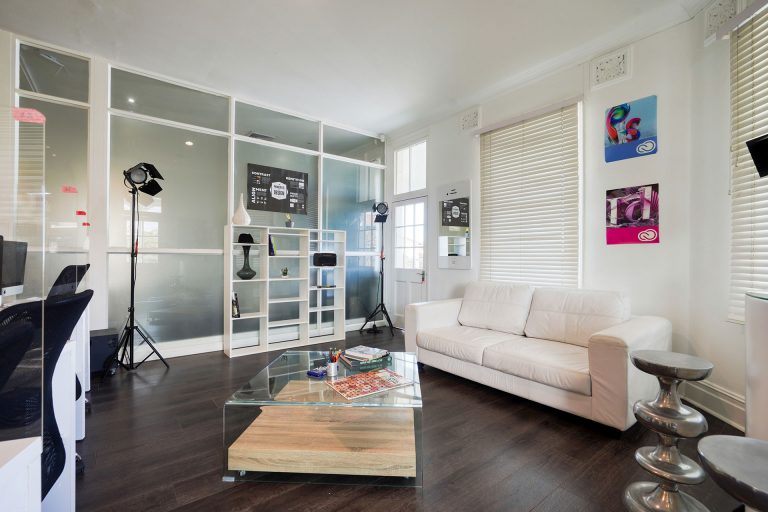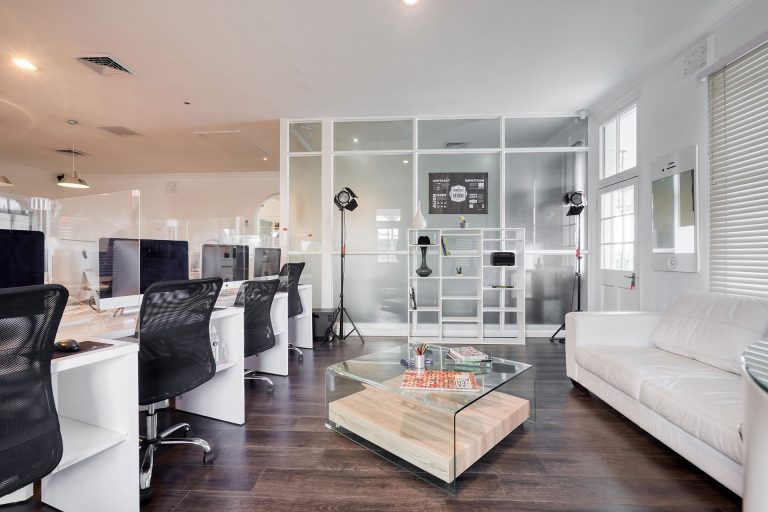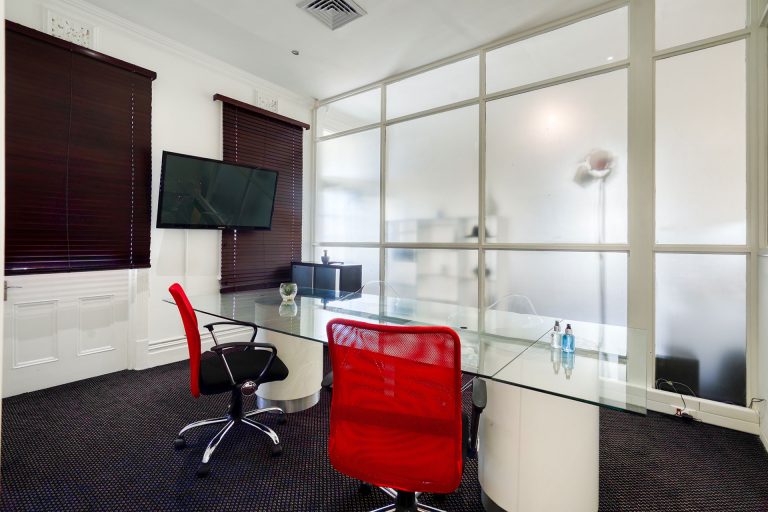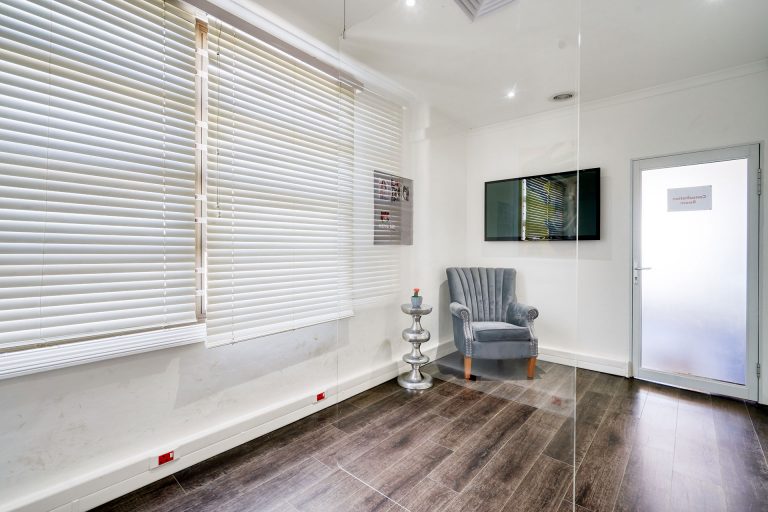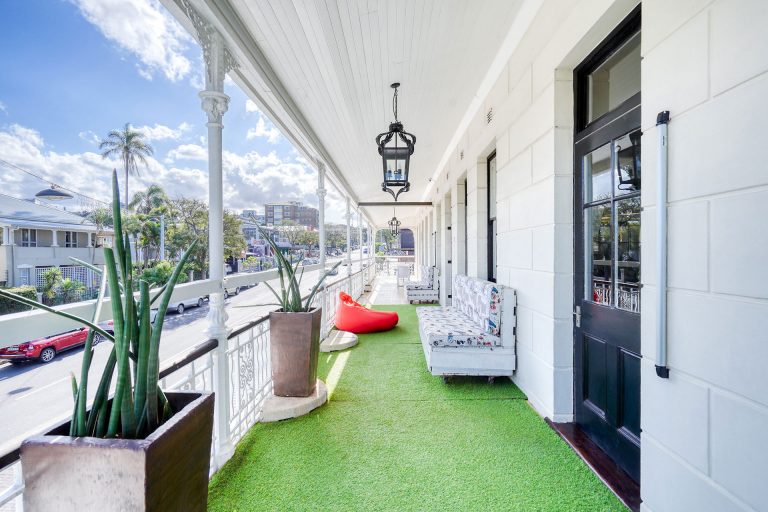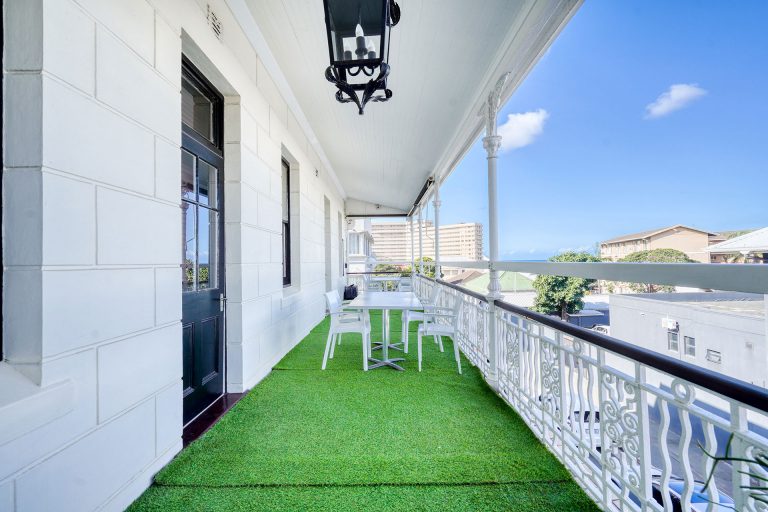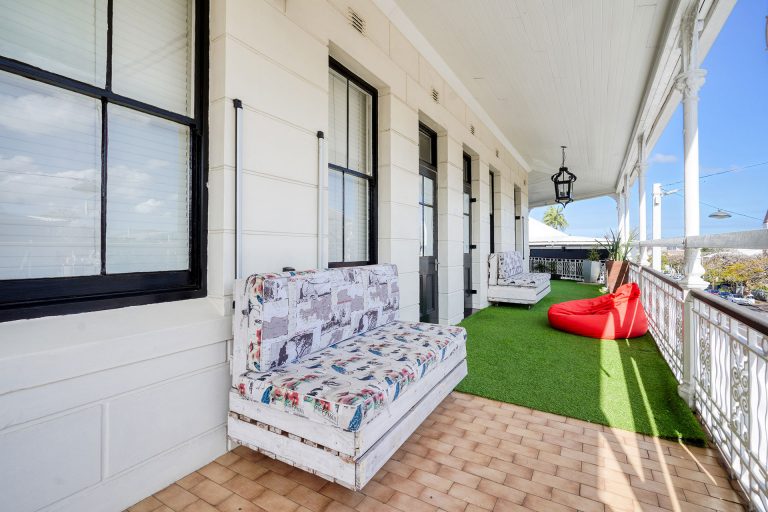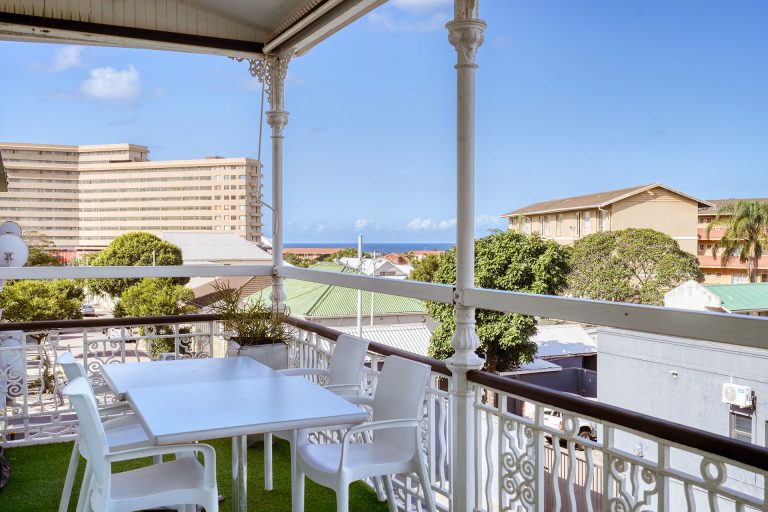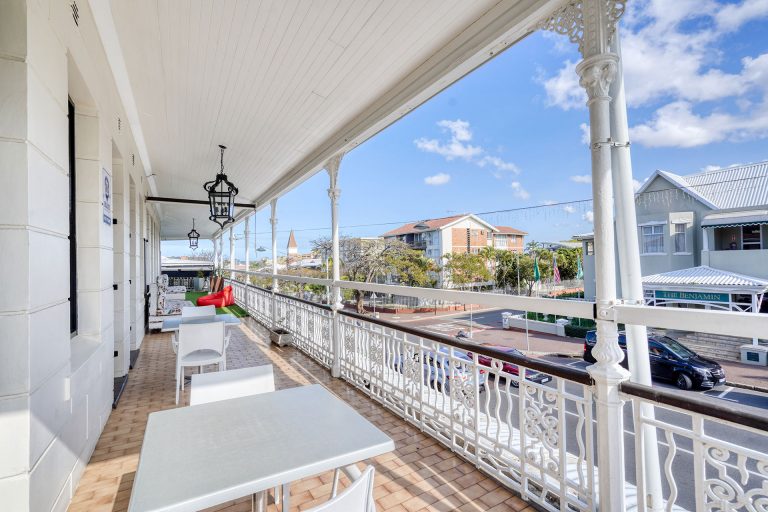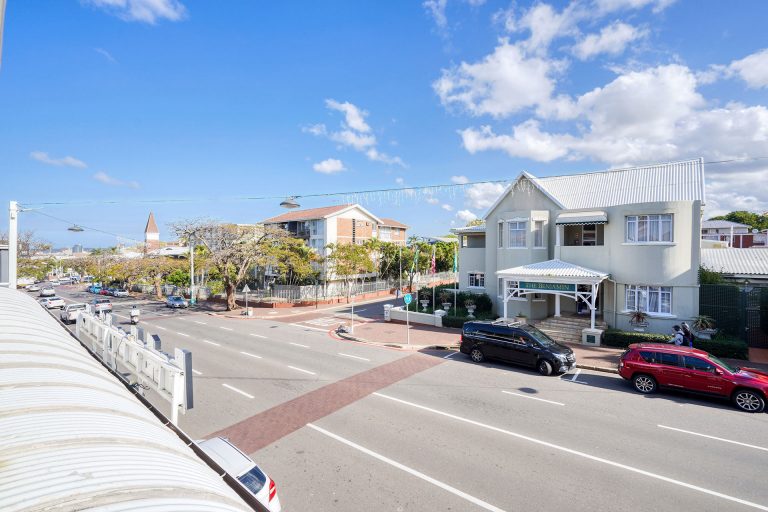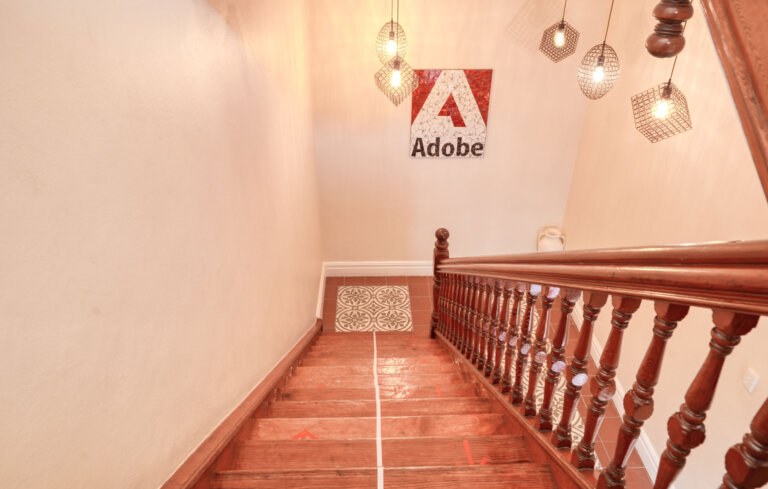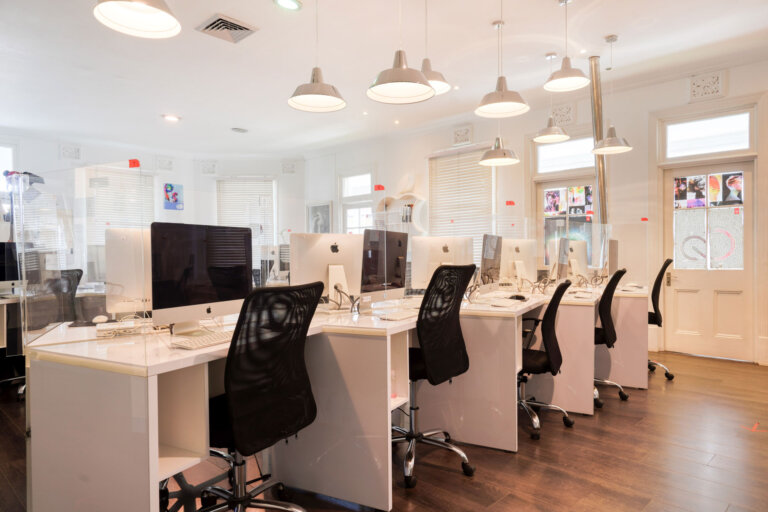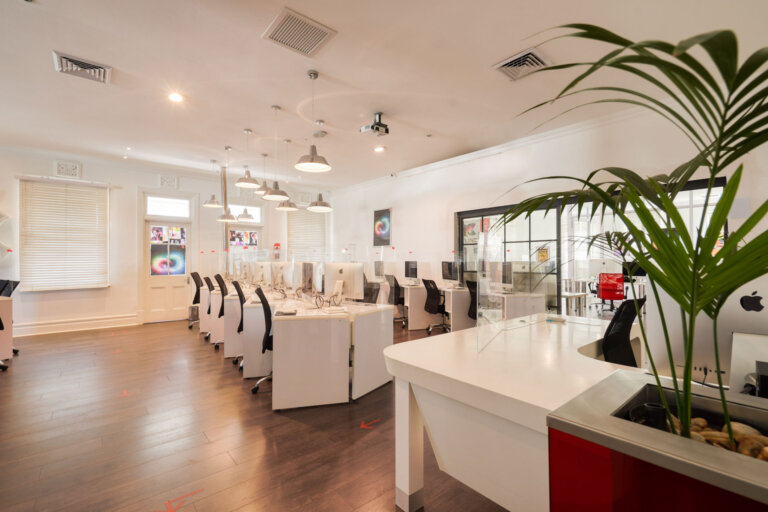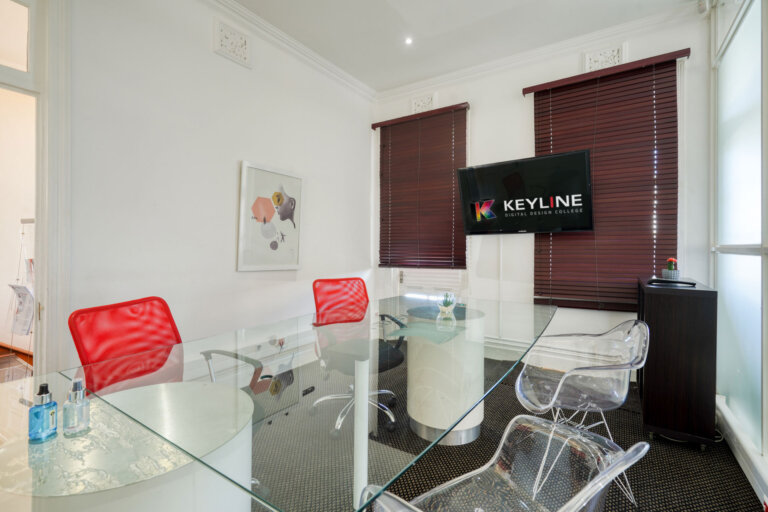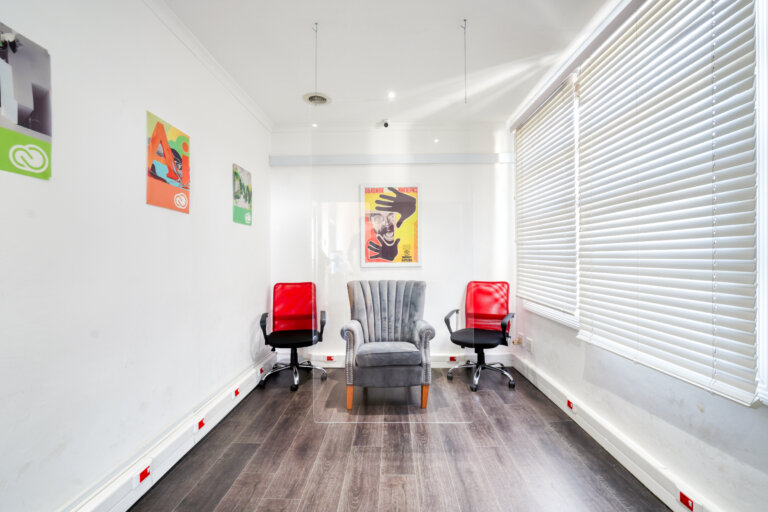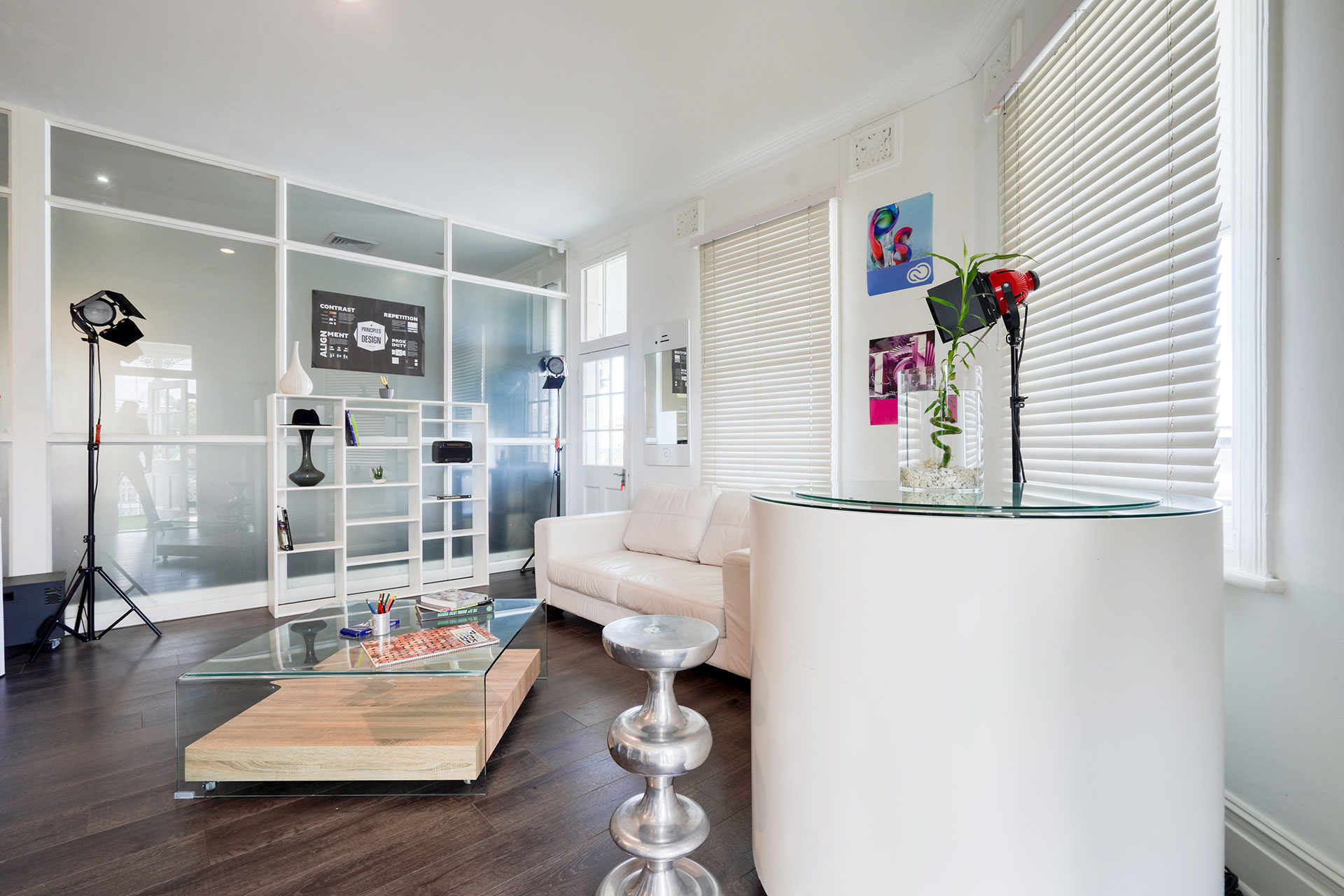 The Keyline Training centre is a specialised learning and working environment.
Equipped with state of the art Apple Macintosh hardware and the latest versions of industry standard digital design software. Students can choose whether they want to learn on the Windows platform or on Macintosh.
To ensure that each student receives the highest level of individual hands-on tuition, each course runs with a maximum of 15 students, with a dedicated workstation for the duration of their course.
Tours of industry facilities are arranged for students during their courses, enabling them to see aspects of their training put into practice.